Today I am very happy to show you a project I have been working on to be featured in
Lily's Quilts
blog. She has this series called "Projects on a budget" in which we are ask to come up with ideas of what to do buying all the materials from the very budget friendly
Abakhan Fabrics
.
And when I saw this picture on the blog...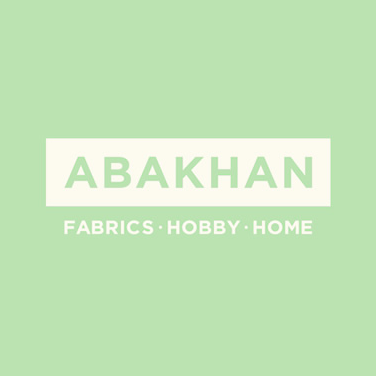 ... I knew I wanted to make this:
It is a set of pouches, a 20 cm (8 inch) red pouch embellished with the lovely "made with love" ribbon and lined with a lovely floral fabric. The second pouch is bigger (approx 25cm), made with the lovely floral fabric and with a wide opening zip that fits not only the smaller pouch but also quite a few other things.
You can find the tutorial on the small pouch with lots of step by step pictures in
Lily's Quilts
today. And if you are interested in making the bigger matching pouch... I explain the adaptations from the original pattern below. For a printable version of both tutorials click
here
.
Your fabrics will need to be cut in bigger pieces, that is 30 cm wide and the desired length. Please note that I also gave it a wider base (so take that into consideration when cutting). I cut a 30 cm square.
When attaching your zip sew along as per the small pouch until you get to the end of the zip (the tail bit) and stop 3 cm (1 inch) before the end. With the needle down, lift the presser foot and tug the zip in (to avoid sewing over it). And continue sewing until the end of the fabrics.
Do the same when attaching the back fabrics.
This allows for the wide opening.
When sewing outer and lining fabrics together, ensure the tail of the zip is tugged in (to avoid catching it somewhere in the seam).
Finally make a little fabric tab for the end of the zip and voilà you are done!
Hope you enjoy making many of them...